A never before seen shoe! Nike's newest shoe is a "hands-free" shoe.
Nike revealed the new shoe called the Go Flyease, it's Nike's first pair of lace-less sneakers that can easily be put on and taken off without using your hands.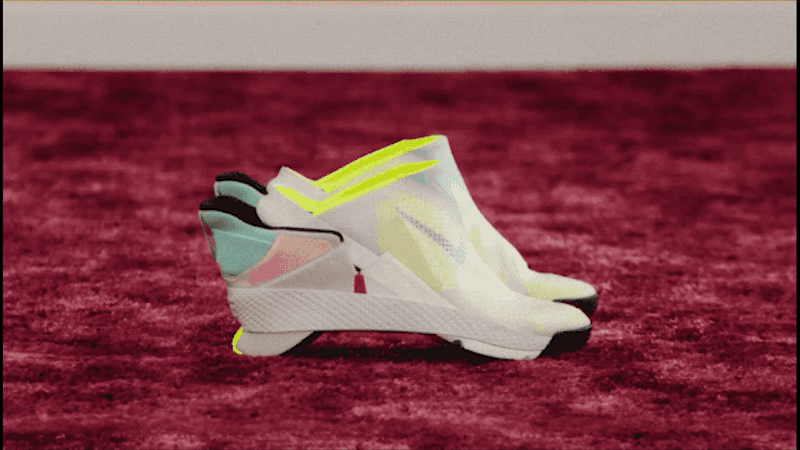 The Go Flyease has unique features, including a tension band that secures the shoe in place of laces. Putting them on involves just stepping into the shoe so that it will snap into place. Taking them off is done by stepping on the heel.
The shoes go on sale February 15 for $120 for subscribers of the free membership program on Nike's website. Broader availability is planned for later this year.
Would you buy a pair?